Under The Dome
Branched Oak Observatory is supported by science education professionals and astronomy enthusiasts who give of their valuable time and expertise to the growing facility. Our goal is simple: to share the wonders of the night sky with Eastern Nebraska. If you would like to become a member of the team, please check out our Get Involved page!
Branched Oak Observatory is an outdoor and indoor (open-roof) sky park. By entering this property, you understand and accept the following
Liability: Branched Oak Observatory is not responsible for personal injury, property loss, damage, or theft.
Photography: You are entering an area where event photography may be taking place, and [by doing so you] consent to the use of your likeness (and those under your guardianship) for future promotional materials.
Physical: Visitors may be required to travel on unlevel ground and climb steps in a low-light environment. Not all areas are handicapped accessible.
Psychological: Some sensitive guests and younger children may be uncomfortable in the dark, unfamiliar surrounding, and outdoor environment.

Michael Sibbernsen
CEO / Lead Educator
Michael is a Lecturer of Astronomy at the University of Nebraska-Lincoln, and a NASA/JPL Solar System Ambassador for the state of Nebraska.
Matthew Anderson
C00 / Grounds Manager
Matthew Anderson is the owner of Anderson Custom Embroidery and a former Facility Manager at a major air and space museum.
Kendra Sibbernsen
CFO / Education Ambassador
Kendra is an Astronomy and Physics instructor at Metropolitan Community College in Omaha and is a member of the Center for Astronomy & Physics Education Research team.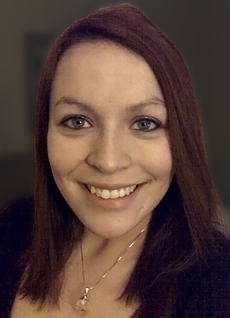 Amelia Tangeman
Observatory Associate
Amelia is the STEM Education Outreach Coordinator for the University of NE at Omaha, a NASA Solar System Ambassador, NASA MAVEN Educator Ambassador, and a NASA Heliophysics Educator Ambassador.
Brian Sivill
Observatory Associate
Brian is a former President of the Prairie Astronomy Club, a board member and supervisor of Lincoln's Hyde Observatory, and a life-time board member of the Nebraska Star Party, Inc.
Brett Boller
Observatory Associate
Brett is the current Vice President of the Prairie Astronomy Club and on the planning committee for the Nebraska Star Party. Brett is a Radiology Tech. for Friend Community Healthcare System.
Doug Buhrman
Facility Development
Doug has been interested in space since just before July 20th, 1969. Up to now his star gazing has been limited to binoculars but would like to learn more about telescopes and astronomy.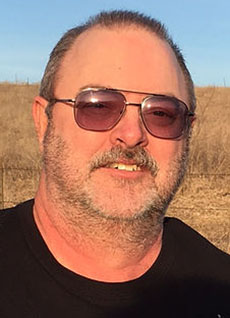 Jeff Guettler
Observatory Associate
Jeff is an avid astronomer and a member of the Omaha Astronomical Society. He is the Claims Assistant for the Department of Veterans Affairs and a retired Member of the U.S. Air Force.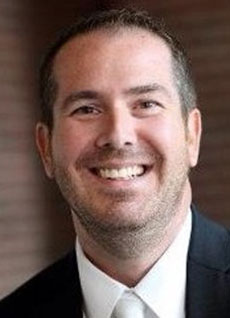 Jason Mulek
Observatory Associate
Jason Mulek is the National Sales Manager at Celestron. An avid astronomy enthusiast, Jason lives in Omaha and has been in the industry of telescopes and astronomy for over 20 years.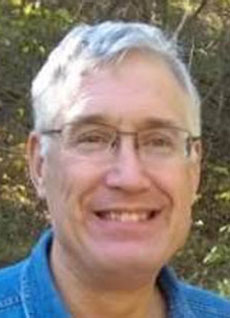 Bryan Schaaf
Observatory Associate
Bryan became interested in astronomy at the age of ten and acquired his first telescope two years later. He is a co-founder of the Northeast Kansas Amateur Astronomers' League (Topeka, KS).
Meghan Guettler
Observatory Associate
Meghan may be new to astronomy, but she really enjoys sharing the wonders of the night sky with her dad and guests of the observatory. She works at the Country Cooking Restaurant in Beatrice.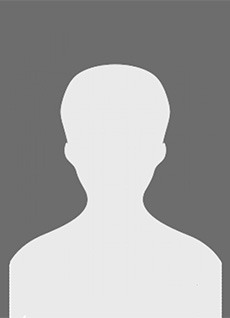 You?
Observatory Associate
Branched Oak Observatory is looking for volunteers that are willing to not just help during star parties, but to get their hands dirty with occasional construction and maintenance. Apply today!
Join Our Observatory
We are looking for volunteers who would like to not only be willing to help at star parties, but to also help behind the scenes with program development and facility construction. Whenever we get together to work on a project at Branched Oak, we send you a quick email and see if you are available.
There is no obligation. All Observatory Associates will be listed on the About Us page, and receive a free Branched Oak Observatory t-shirt. If you would like to be an Observatory Associate, please fill in the form below and we will be in touch soon.